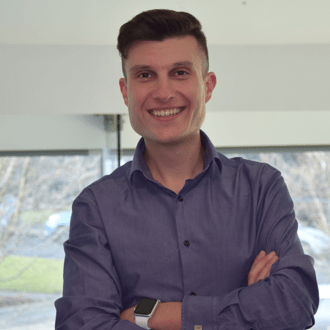 Georgios Michalakidis
Chief Technology Officer – Technology and Data
As Chief Technology Officer at Vivup, I am responsible for the delivery of our Employee Benefit, Recognition & Reward, and Business Intelligence platforms and solutions, whilst supporting the expansion of our infrastructure and out talented technical team.
I previously managed and developed our technology stack from the ground up, since its inception in 2011.
Vivup is an exceptional place to work, that make a real difference to the lives of millions of employees, across the UK.
Our people are our real assets, and I invite you to join us in this journey to mental, physical, and financial wellbeing.